The week before Christmas I went to Frank and Brian's house to decorate Frank's Christmas tree.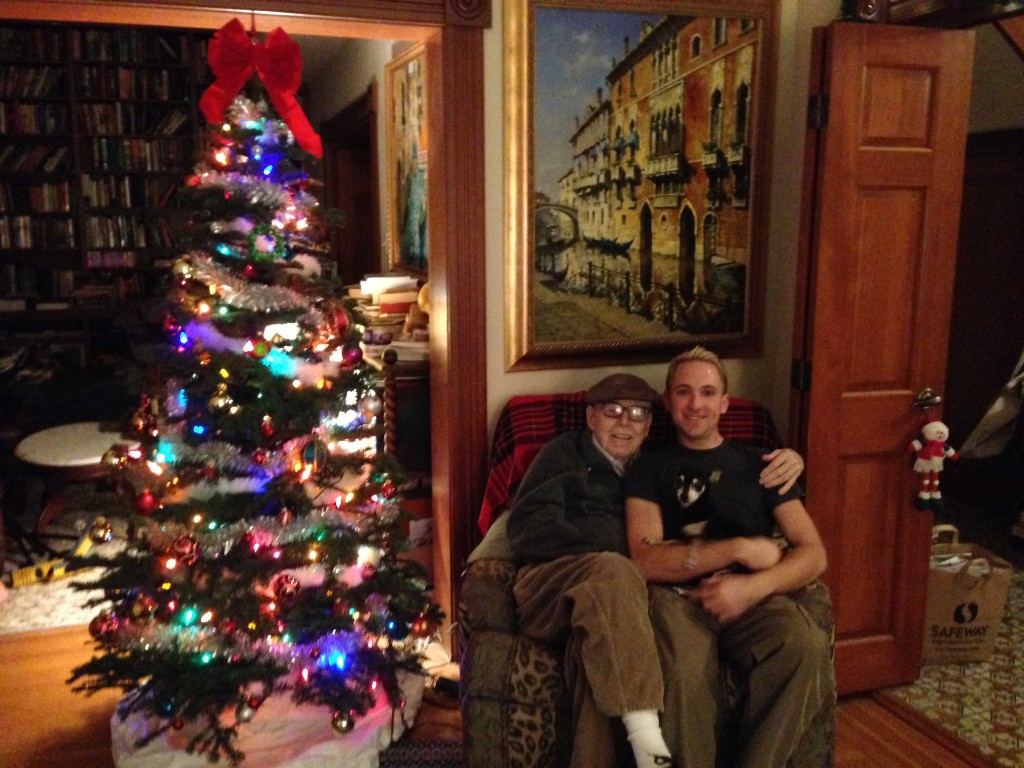 I took a walk around the piers in San Francisco to see the Christmas decorations.  This Burning Man art was in front of the Exploratorium.  I saw this at the Burning Man Festival a few years ago.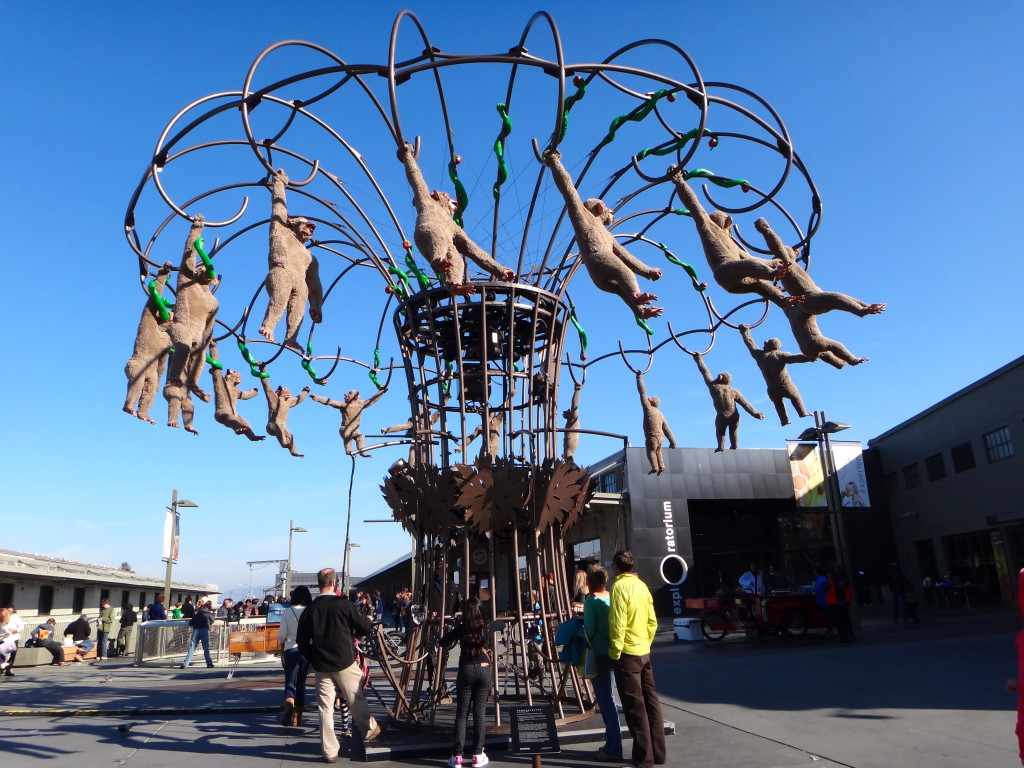 Christmas tree at Pier 39.
Christmas morning at my daughter's house.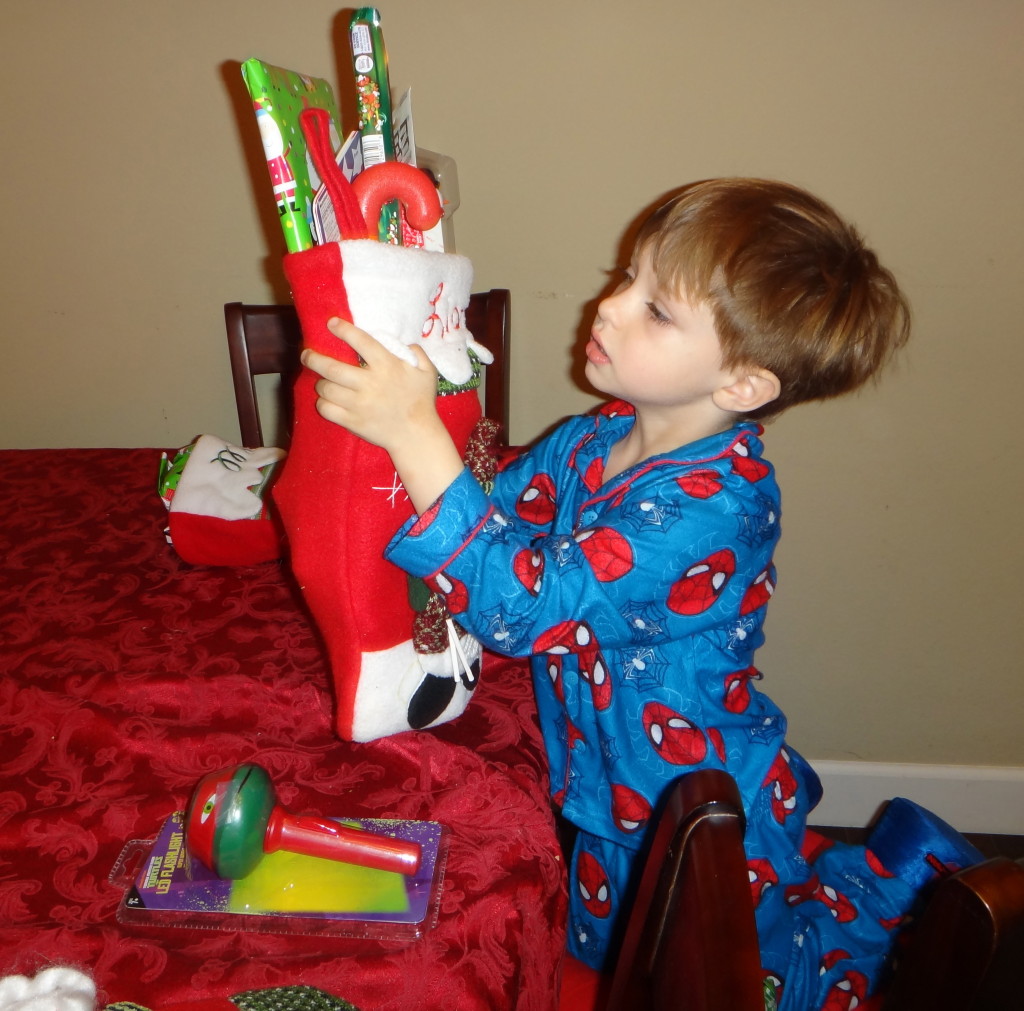 My grandson Liam excited to open his stocking.
Liam and Milo opening their presents.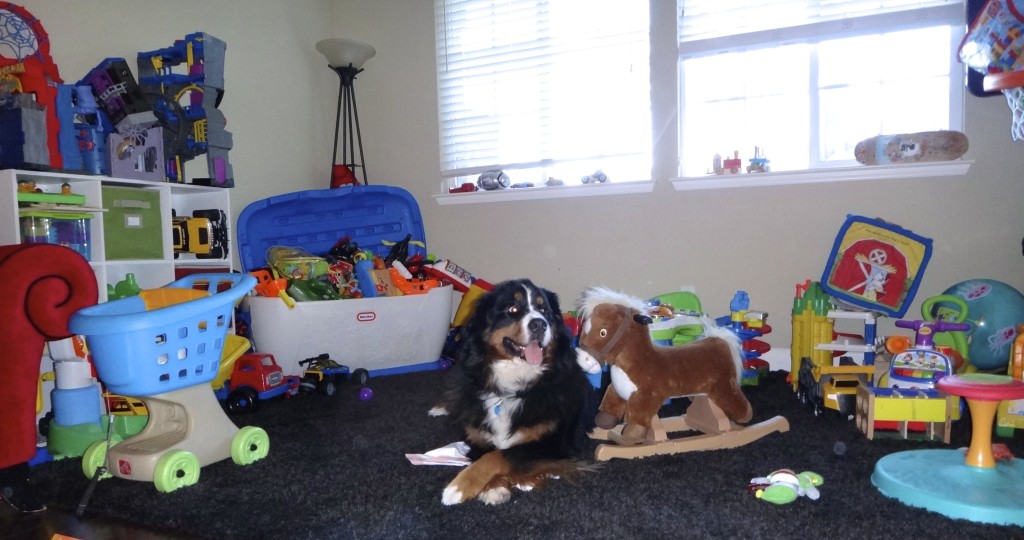 Jameson on the playroom.
My mom and and grandson's Liam and Milo.
Grandma Janet and Milo.
My 87 year old mother Gloria.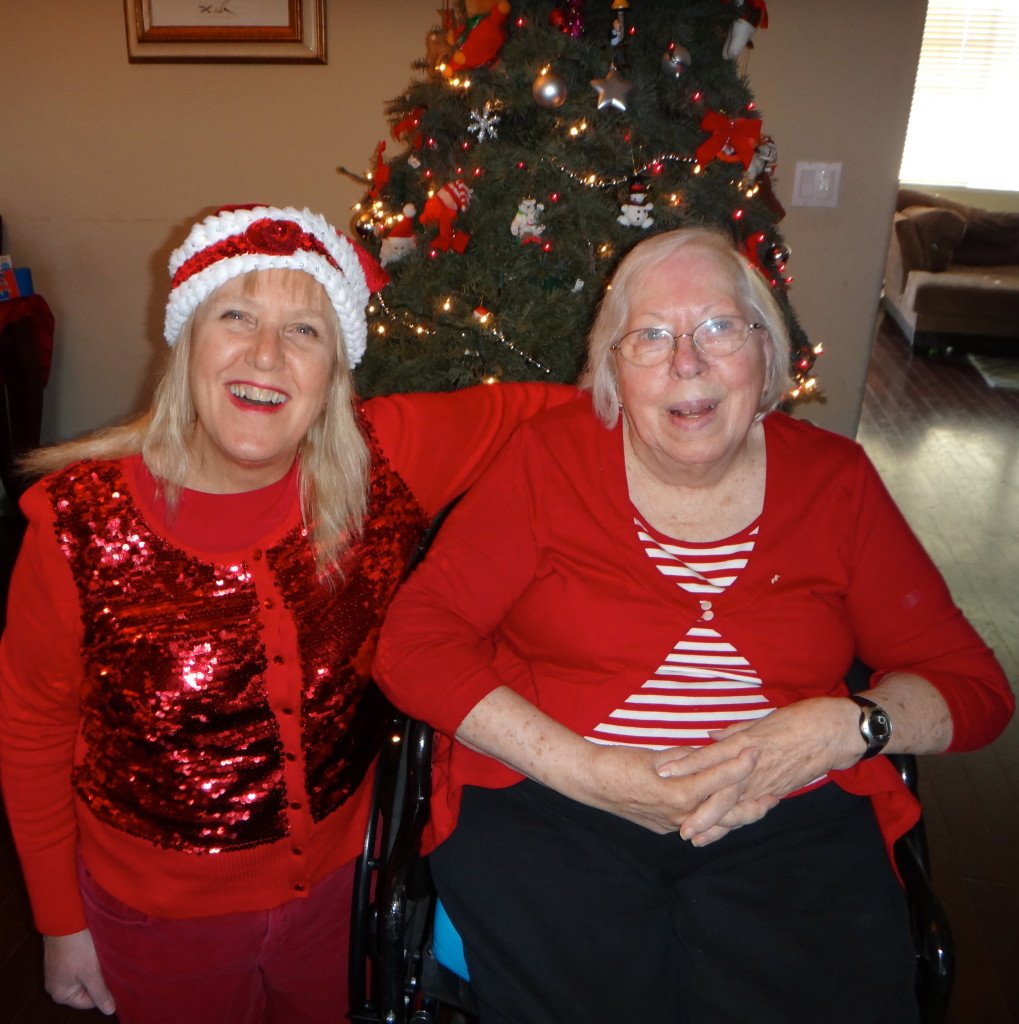 Me and my mom on Christmas morning.
Milo playing with his new toys.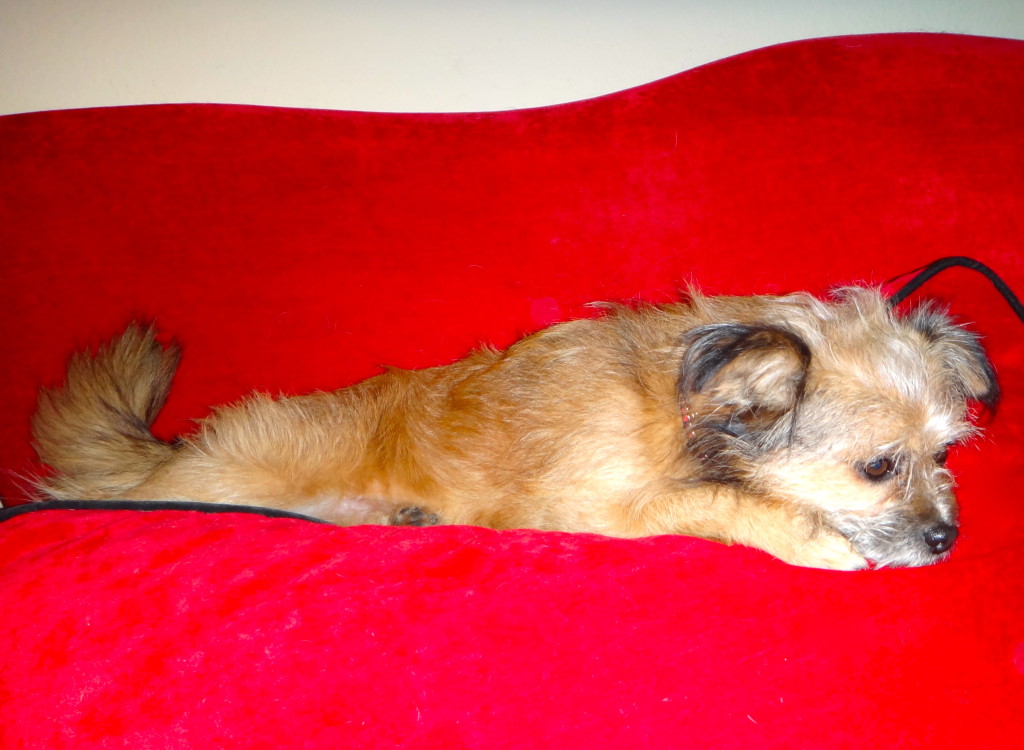 Jake
Milo likes the rocking horse I got him.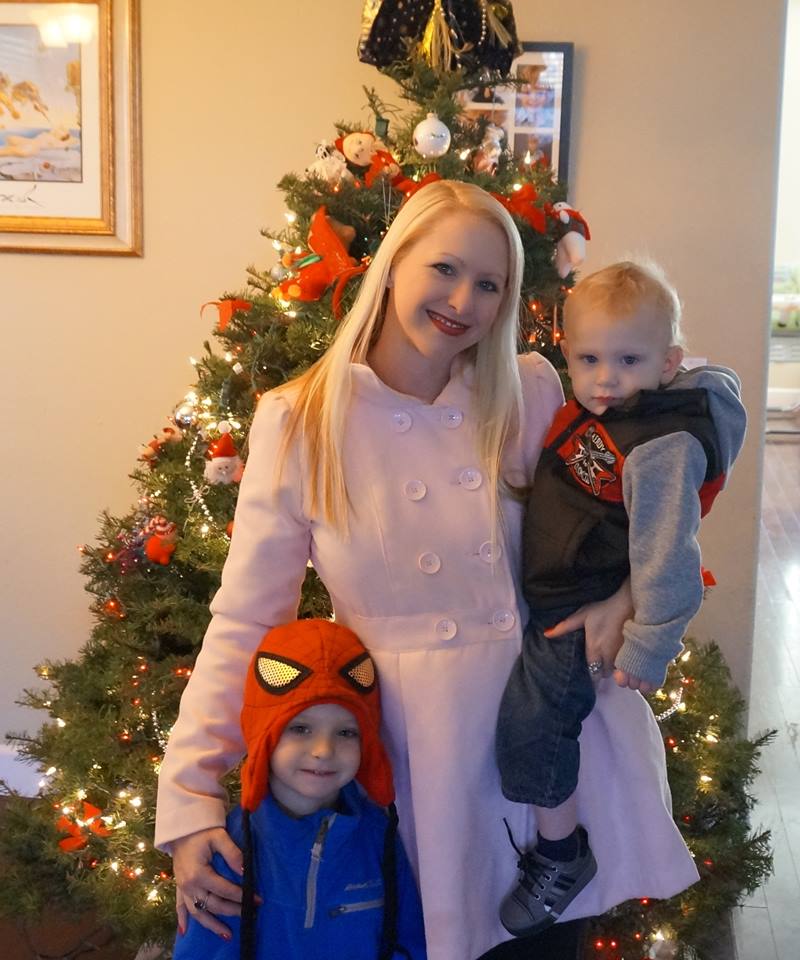 My daughter Jennifer and her sons.
Matching pajamas.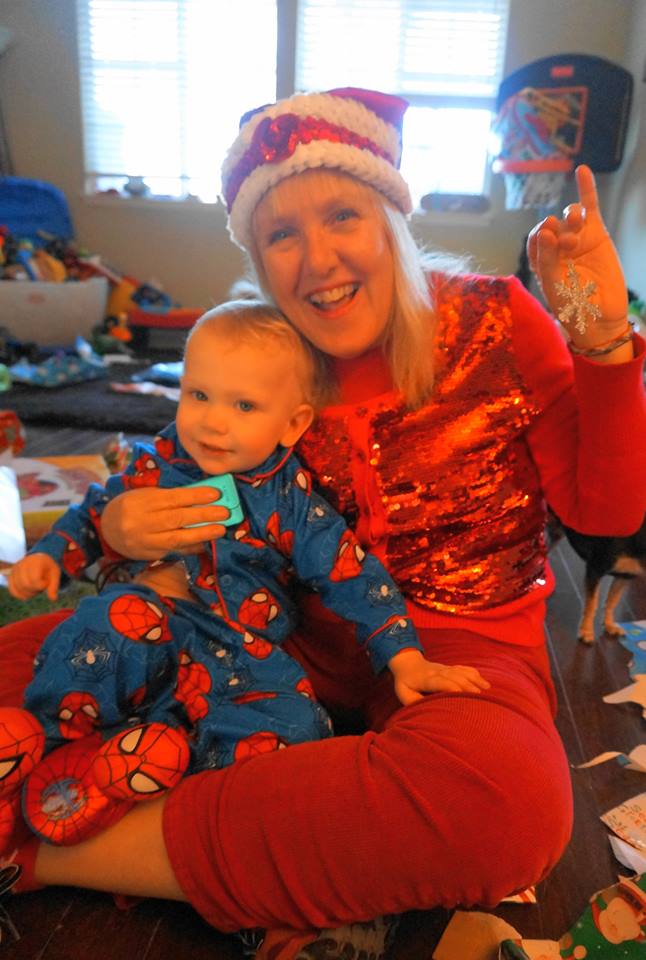 Me and Milo on Christmas morning.