Thanksgiving at Jennifer and Mark's house.   Here are Jennifer's photos:
My son Brian and my 86 year old mother Gloria.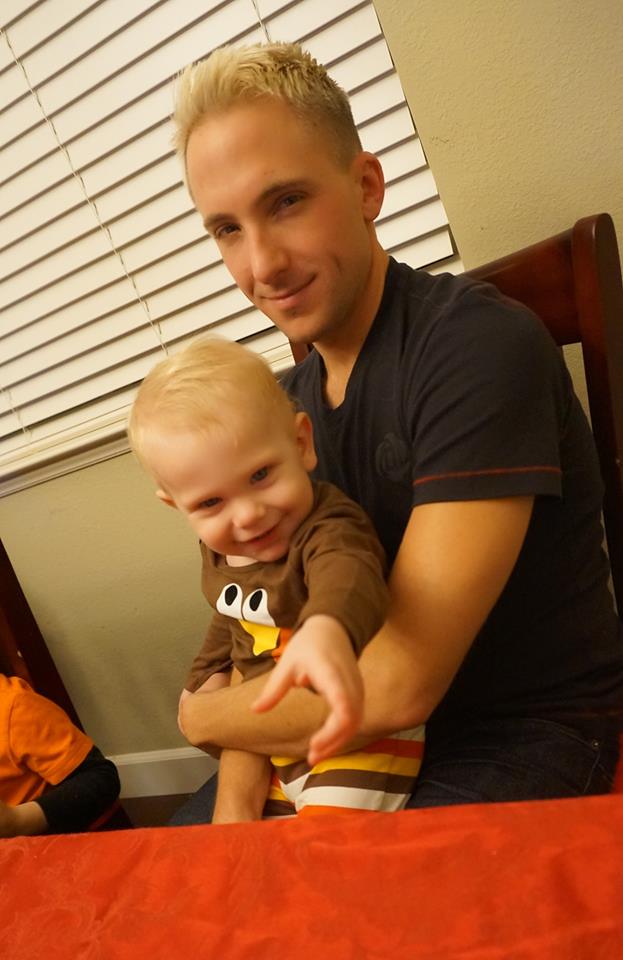 Brian and my grandson Milo.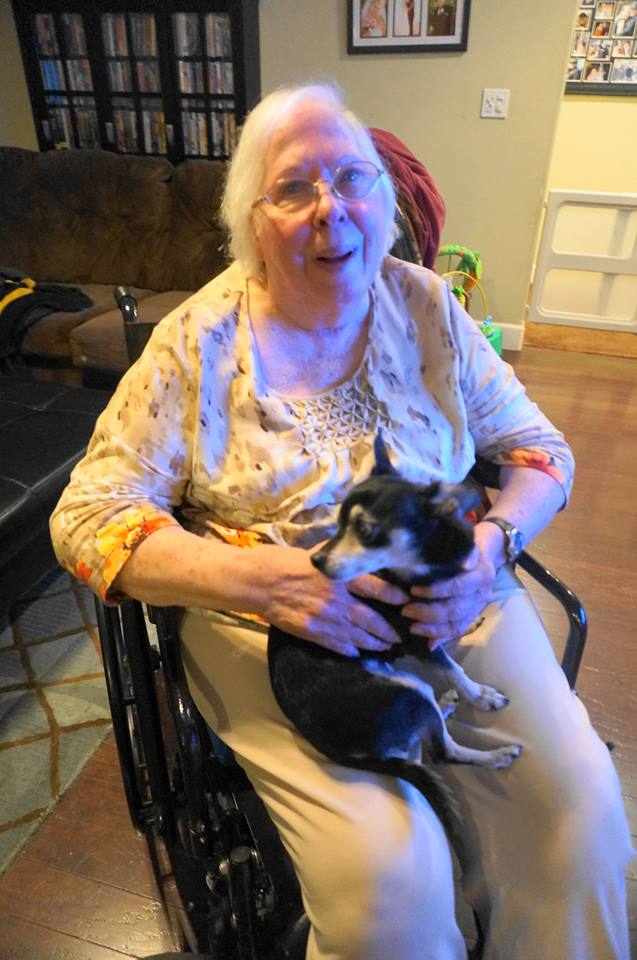 My mom Gloria and Brian's dog Kuma.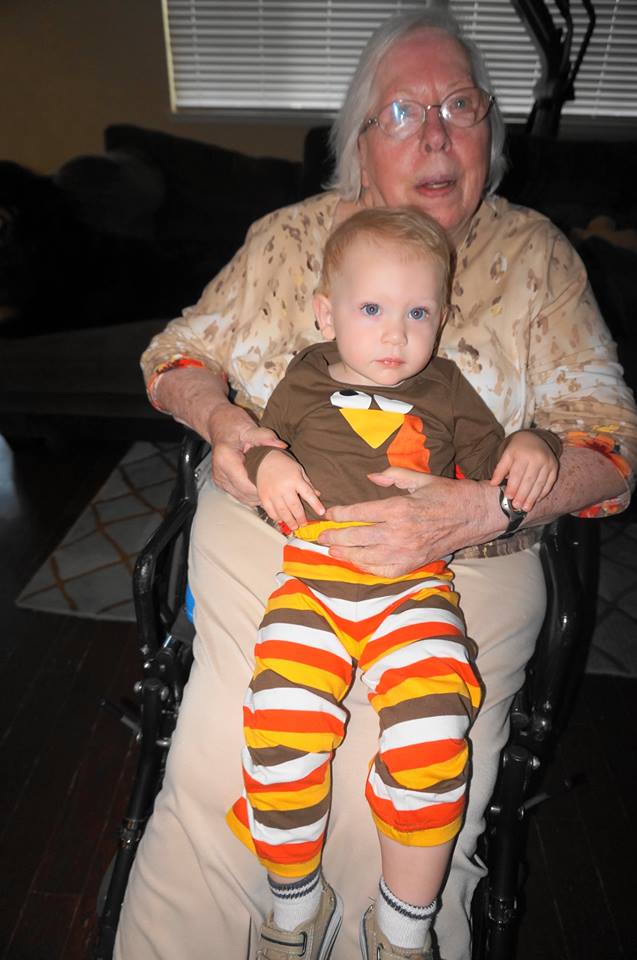 Gloria and Milo
Janet's dog Jake
My daughter Jennifer and her son's Milo and Liam.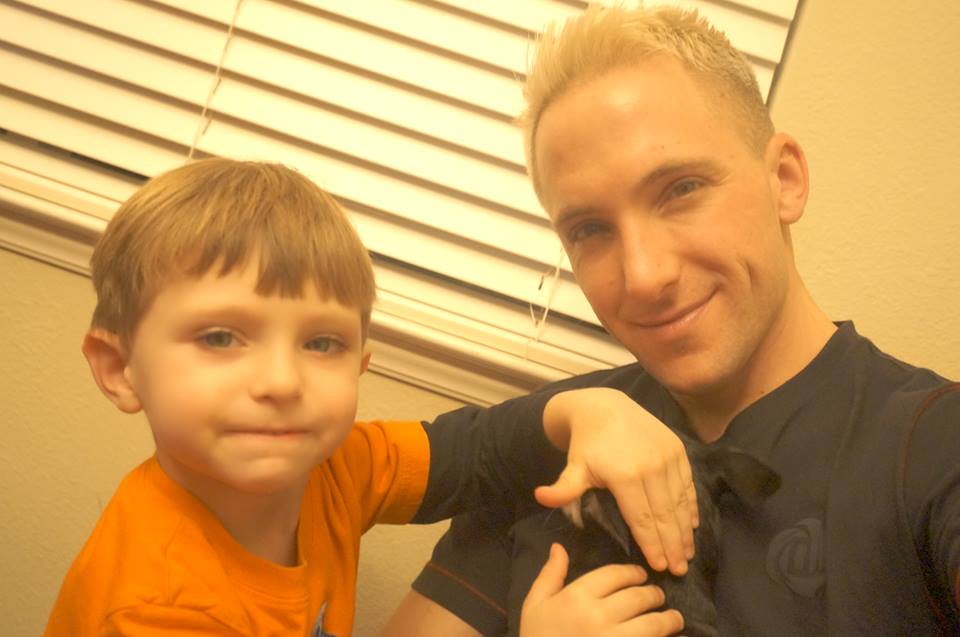 Liam and Brian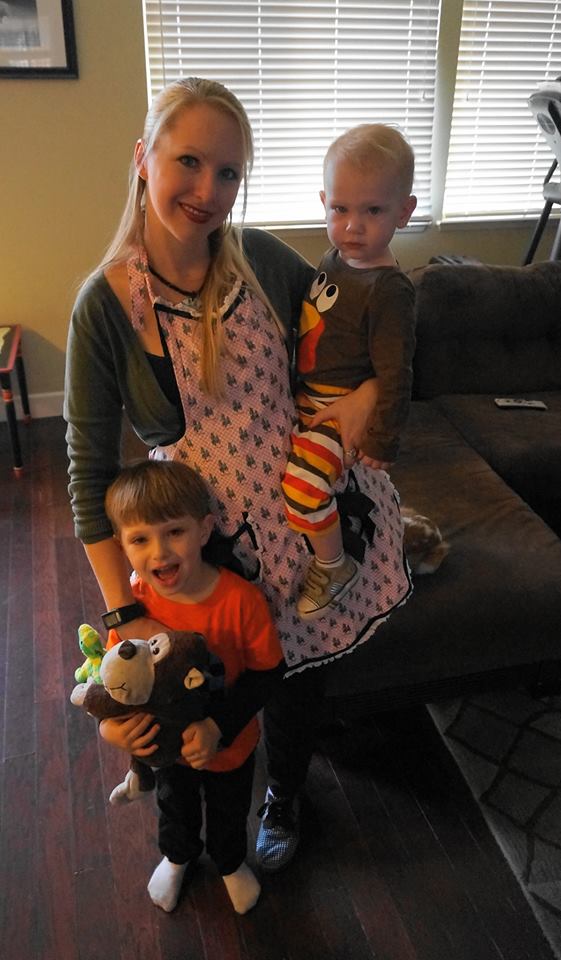 Jennifer, Milo and Liam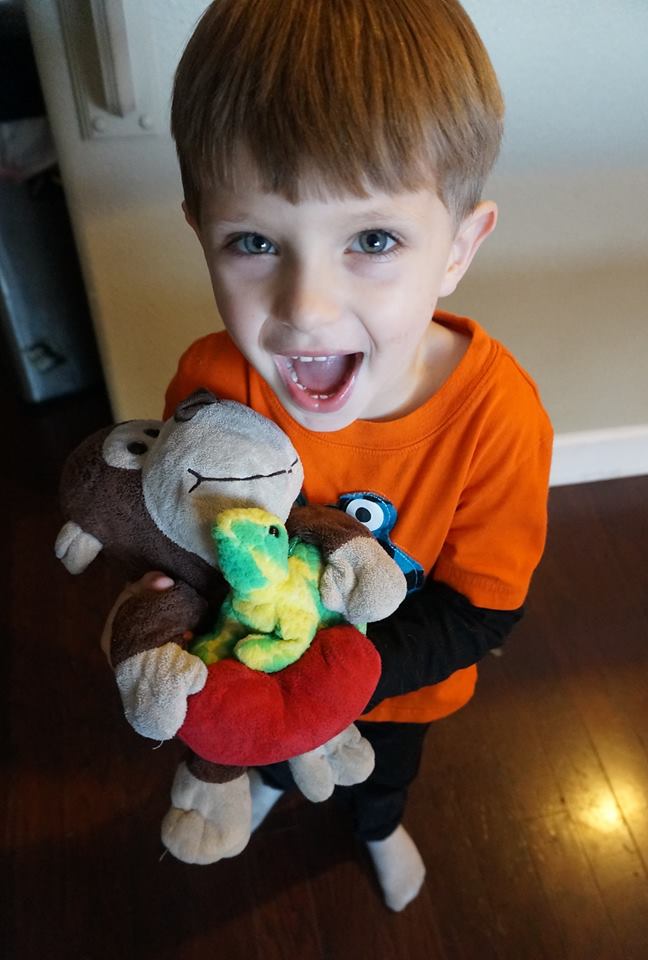 Liam with his favorite monkey.
Marcy, Brian, Liam and Gloria
Marcy and Janet.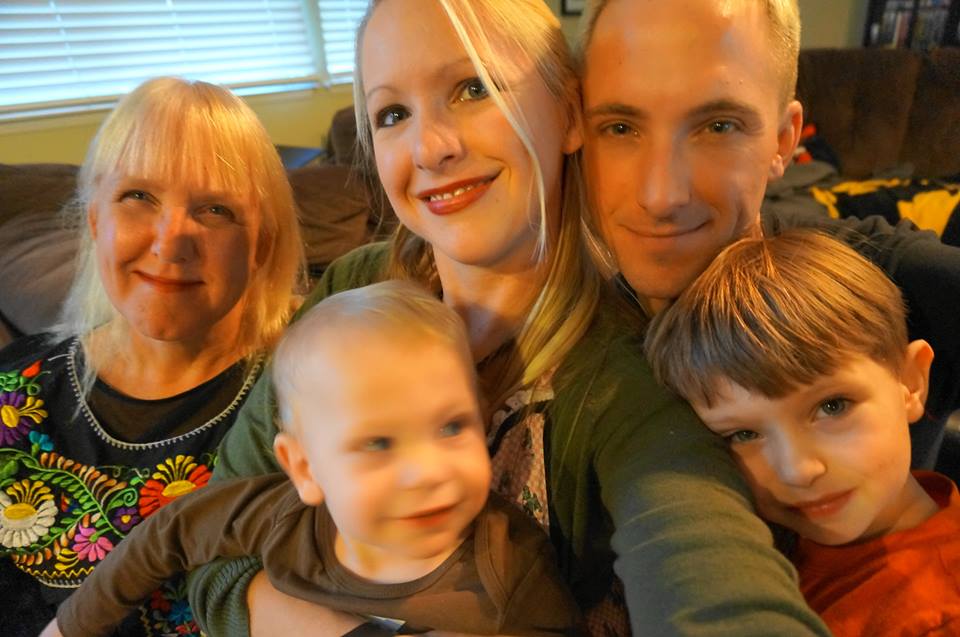 Marcy, Jennifer, Brian, Milo and Liam
Milo loves to eat.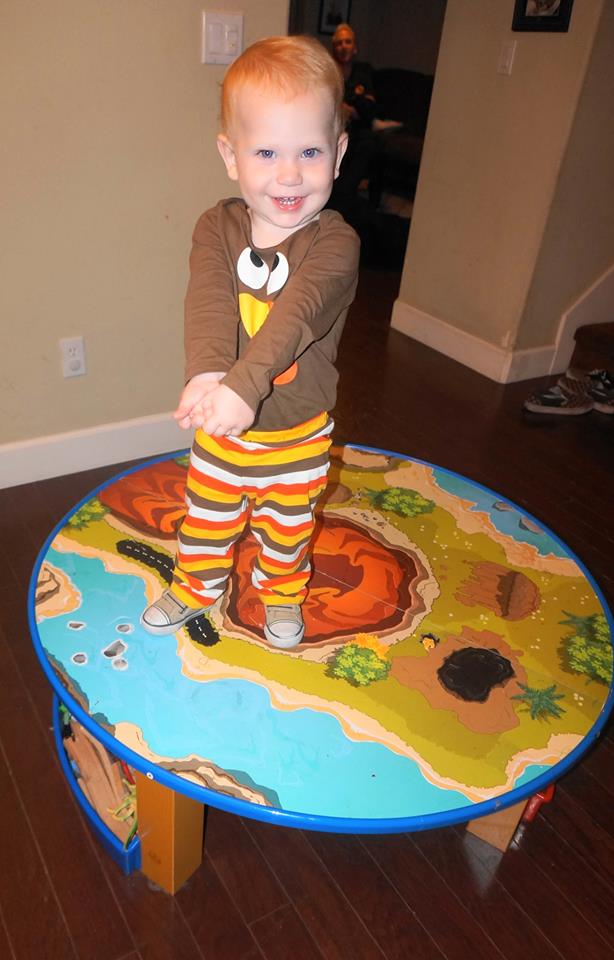 Milo loves to climb on things.